I'm super excited to make this post! Learn how to recycle sponge/foam and make a squishy!
If you're new to squishies, where have you been?! You are TOTALLY missing out! 
Squishies are now becoming a trend, though they have been around for years, they are only gaining popularity now. A squishy is like a stress ball or stress reliever. They brighten up your day with kawaii (cute) faces. They look good, feel good, and most even smell good! Most squishies are now being made to be scented! I don't think I've ever handed someone a squishy without their faces beaming and lighting up. I am now guilty of collecting squishies!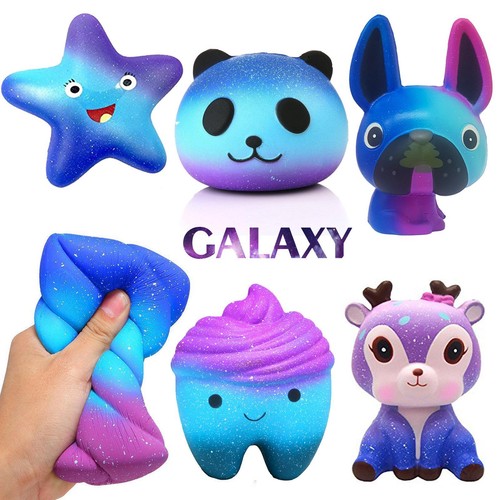 So while you can buy squishies, I will be showing you how to make your very own squishy! I'm making a watermelon slice, but you can make anything you like.
What's great about this project is that it's also recycling bits of old sponge or foam you may have lying around your home. Old memory foam pillows work the best, but you can even use car sponges so there's really no excuse for not trying this! You'll have a cute stress relieving squishy by the end of it too!
I used puffy paint or fabric paint. DO NOT USE ACRYLIC PAINT, it will just crack and completely ruin your squishy! Instead, you can mix PVA glue, shaving foam and acrylic paint into a nice thick mixture, this is a SECRET TIP to save money and make your paint go round for longer and won't crack on your squishy either! 
If you don't have sponge or foam, then make sure you subscribe to my website, as I'll be showing you how to make a paper squishy soon!
What you will need:
Watch the tutorial here:
Photos of the finished project: